5 Best Bonus Buys For Fall
It's easy to get swept up in fall fashion. The messages are overwhelming and it's hard not to want it all. The problem is that not all of it may actually deliver the look and style you want. You want to shop for pieces this season that will deliver you the right style and will be effortless to mix into your current wardrobe, which is stocked with staples and essentials.
Bonus buys (pieces you have in your closet that aren't on the Wardrobe Essentials Checklist), are a great way to introduce trend and personality to your style. They should have fun details, great color, and interesting print to offer you variety and option to your everyday look. Here are my top picks of what you can sprinkle into your closet for an amped up look this fall!
Fashion knits became one of my go-to looks for fall last year and they're staying strong in my closet this season too! There are those days where you don't want to feel sloppy but you don't have to dress up, this piece can come to the rescue. You will feel well dressed but not overdressed for your day of running errands, meeting a friend for lunch, or picking up the kids!
This is a cute style with a comfortable fit from Jenny In The City.
Shop this top here!
I love using this layer to add a pop of personality and trend to any look. Finding some fun cardigans with pattern, print, and detail is a great way to get variety in your everyday look! They are easy to outfit with pieces from your Wardrobe Essentials Checklist like a vneck tee or a chambray top. (If you are missing the WEC download it here.)
This color blocked cardigan is perfect for any style and you can find it at Target
Shop this cardigan here!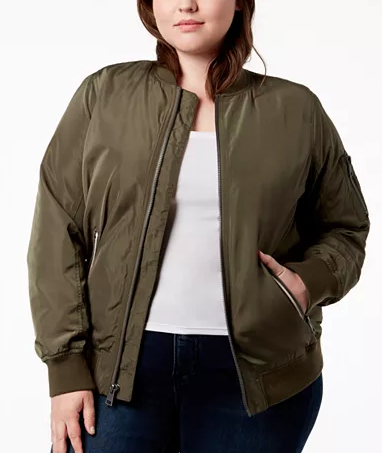 It's all about layers this time of the year. In the morning it's cold, in the afternoon it's hot, in the evening it's comfortable. Yep, welcome to the midwest in fall! Don't settle for jackets that feel shapeless and frumpy. Bomber jackets are a fun way to be well styled and comfortable through out the day. My favorite thing about this trend is that you can find the bomber jacket with details like pattern, lace, bold color and more. You are sure to find one that best speaks your personal style!
If you like the classics this is a great neutral option from Macy's.
Shop this jacket here!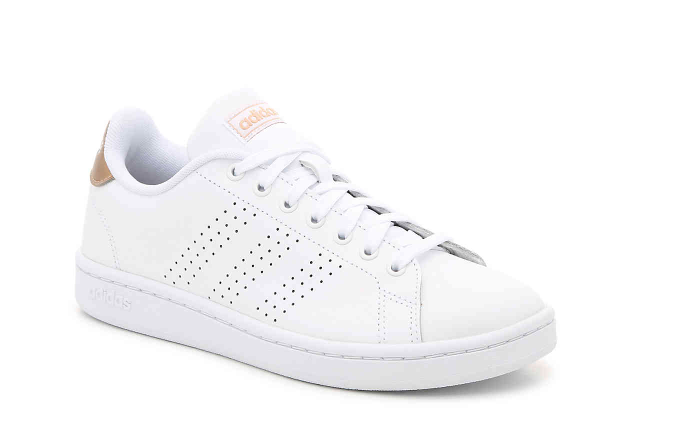 If you haven't gotten on the sneaker bandwagon yet let me give you a hand getting up here. If you are looking for a way to stay comfortable and styled this is it! I love wearing my sneakers with cuffed denim, dresses, and cropped pants. Mixing this athleisure look with styled pieces is right on trend and perfect for adding versatility to your closet!
This is a great pair from DSW, one of my favorite places to shop shoes.
Shop this shoe here!
If you are checking things of your Wardrobe Essentials Checklist you have probably noticed that I only have on their one pair of jeans on the list. However, I encourage clients to build up their denim collection with more pairs that have details like alternative washes. Some of my favorite colored jeans to get into my clients' closets are olive, grey, black, and burgundy. These colors will deliver the most value and productivity to your wardrobe!
This pair is a great style from Old Navy.
Shop this pair here!